List of products by manufacturer TruLife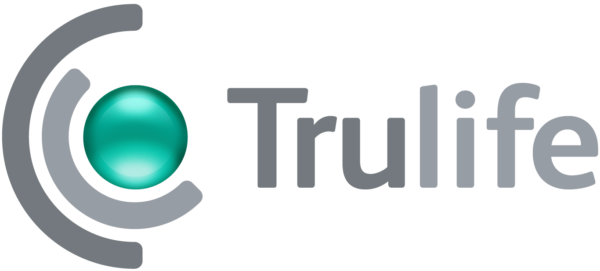 Trulife is owned and managed by a group of highly professional and experienced healthcare executives since 1987. Trulife is internationally based and totally engaged in the creation, development, manufacture and marketing of niche healthcare products. The Group activities encompass Orthopaedics, Breastcare, Prosthetics and Pressurecare products and services.
No products for this manufacturer.